A Note About Simply Organized Mooresville
Simply Organized Mooresville has worked with estate clearing clients, busy parents, downsized moves as well as those clients who are in transition.

Simply Organized Mooresville can offer solutions to small storage spaces. We love working with special circumstances; ie homes built in the early 20th century and alternative to "traditional" storage.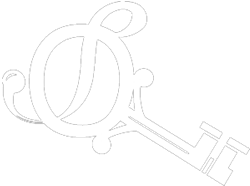 We are happy to work with your schedule to create the look you want.
Before & After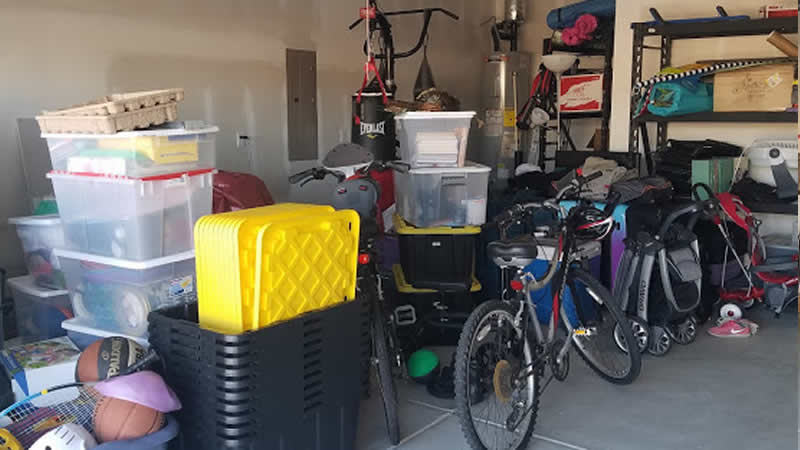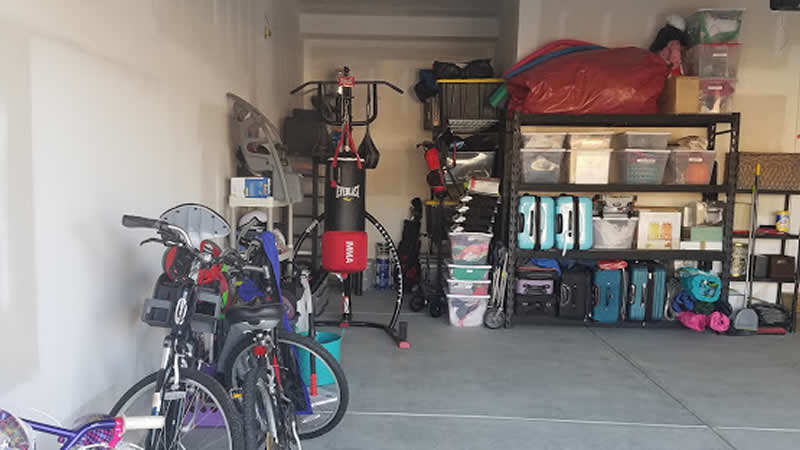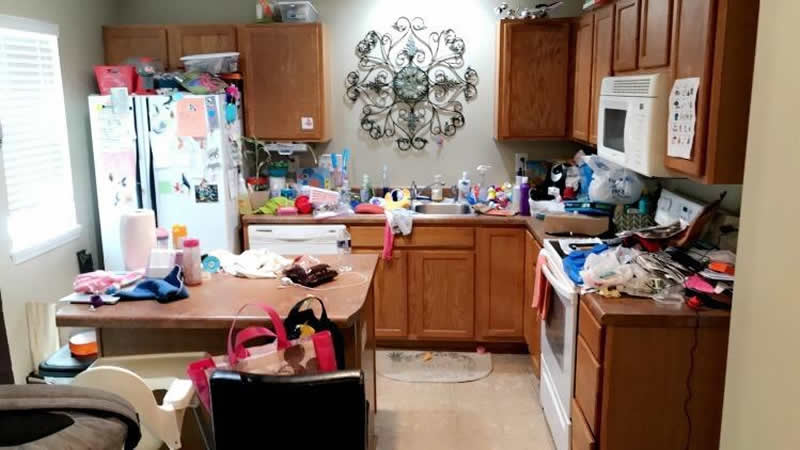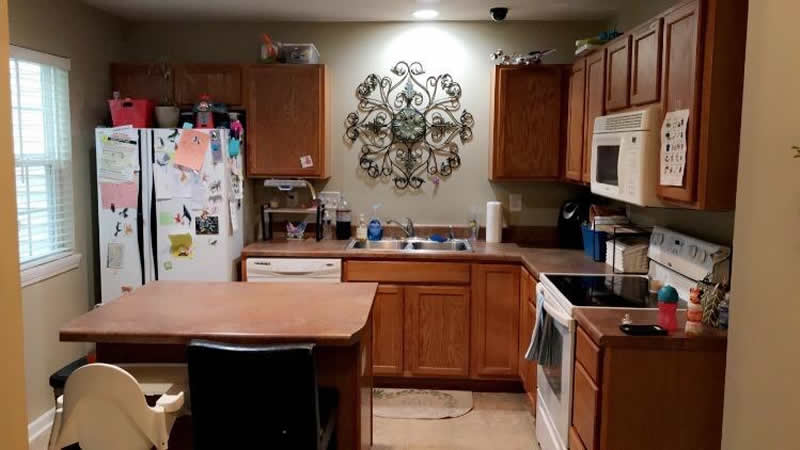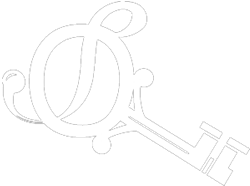 Estate clearing is our specialty, however after several personal moves under her belt, the owner loves serving others and teaching the skill of organization. The owner started in this type of work in 1998 when she began her career in property management. It was part of the job to inspect and oversee repairs while adhering to a strict budget.
Contact Us Today
Simply Organized Examples
Customer Testimonial

I just sat down to take a break. After you left, I kept going through things. There's a huge job ahead of me, and it was especially emotional today after you left. I'm so glad we dug into corners and got stuff out in the open. Room by room, I'm finally seeing my house shaped the way I want it. I didn't think it would take this long, but I have to live my life in between times you come. I'm so very grateful for you, Valerie!

April
Google Reviews

Very easy to work with, professional, and flexible. Family owned business with wonderful customer service. Did fantastic job and quickly got all my stuff packed for the movers. So trustworthy I felt comfortable leaving them at the house while I was at work. Would so recommend this business!!!

Mary Watson
Google Reviews

Valerie, Robert and Megan were so helpful. They are the nicest and best! They worked their magic and in a couple of days I was able to have a livable house.... including the pantry which is so easy to use and keep organized! Thank you for making this move the easiest!

Liz Cano
Google Reviews

Simply Organized was simply easy! I am newly disabled and it's been a battle between me and the house work for quite a while now. Lots of things got stuffed into closets or boxes and I really needed some help in getting it organized and cleaned up. They did my art room and my garage and both are now clean and easy to access. They worked with me and did a great job. I would definitely hire them again!

Nikki Stowe
Google Reviews

I was very anxious about having someone new in my home, seeing my reality. Val, Megan and Robert came in, rolled up their sleeves and WORKED with me. Val offered practical suggestions and checked in with me to make sure I was okay. It was an exhausting, productive day. I am looking forward to our next workday together.

Crystal Brackett
Google Reviews

I'm so happy I found Val. My apartment flooded in December last year and I was forced to move quickly. For different reasons I really needed help physically and mentally to unpack boxes and organize. Val and Megan are amazing with what they do friendly, professional and caring. I highly recommend this company!

Erin Evans
Contact Simply Organized Mooresville Today